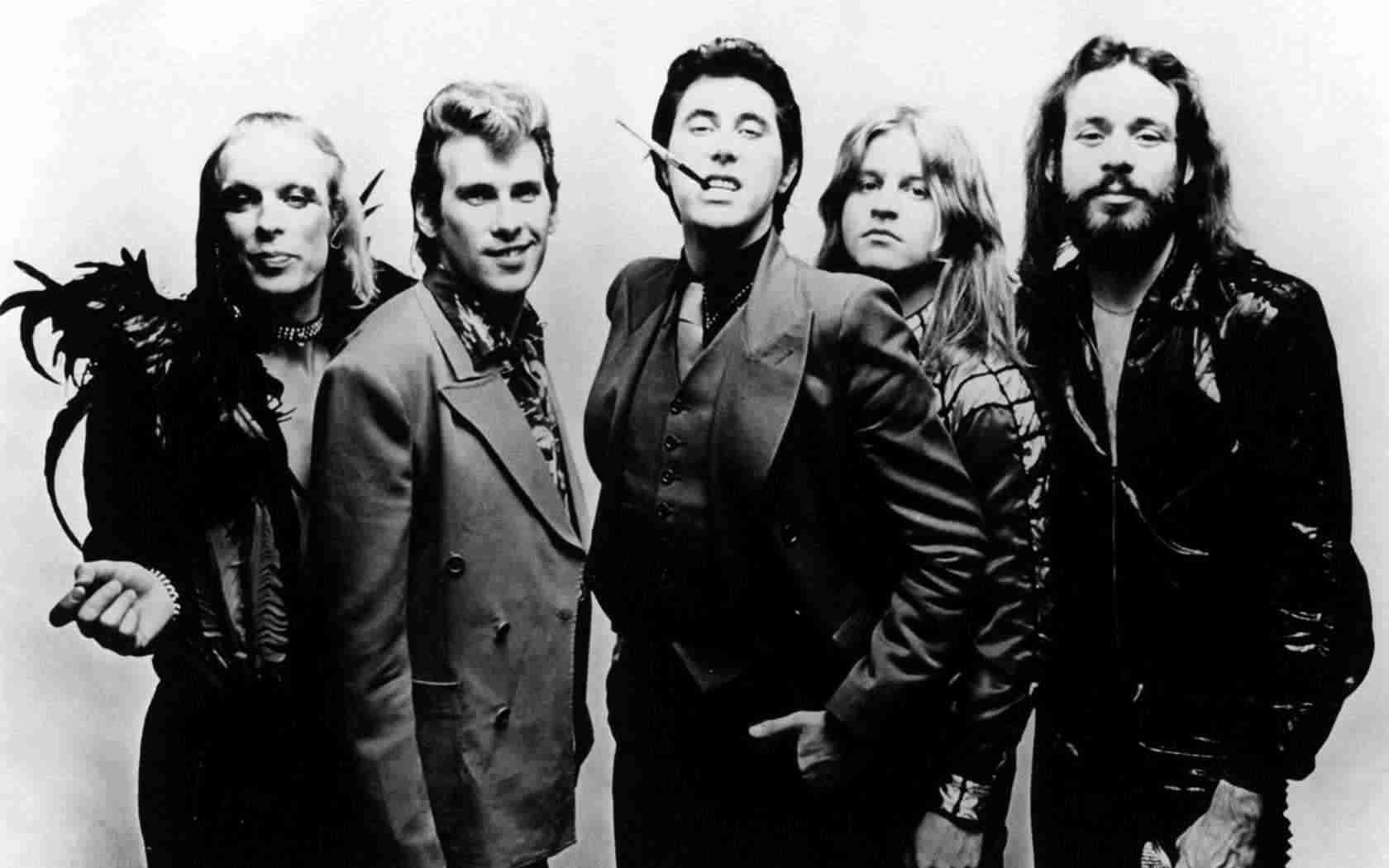 We wondered aloud if the Rock and Roll Hall of Fame just plain forgot about our next selection. It is curious that with both the Velvet Underground and the Talking Heads enshrined that Roxy Music; the premier Art Rock band between them has not received a serious look for induction.
Roxy Music embraced the arts like no other. Their look and style were just as important to them as their carefully constructed sleek sound. Much of the New Wave and New Romantic movement can be traced back to Roxy; in fact they may have more imitators than any other artist on this list. Following Brian Eno's departure, their later years generated a blue eyed soul feel rather than their earlier experimental forays but regardless of which direction they went to their music was always the most carefully crafted of their era. Considering the respect held by Bryan Ferry and Brian Eno within the music industry, this can only bolster their chances.
The Bullet Points:
Previous Rank:
2010: #7
2011: #6
2012: #7
2013: #5
2014: #3
Eligible Since:
1997
Country of Origin:
United Kingdom (London, England)
Why They Will Get In:
This is a great way to induct both Brian Eno and Bryan Ferry should the Hall be skeptical on inducting them for their individual careers.
Why They Won't Get In:
As successful as they were in Europe, they only had one top 40 hit in the United States.
Nominated In:
Never
Essential Albums:
Roxy Music (1972)
For Your Pleasure (1973)
Siren (1975)
Avalon (1982)
Our Five Favorite Songs as Chosen by Each Member of the NIHOF Committee:
Virginia Plain (From Roxy Music, 1972)
Pyjamarama (Single, 1973)
Do the Strand (From For Your Pleasure, 1973)
Love is the Drug (From Siren, 1975)
More Than This (From Avalon, 1982)
Should Roxy Music be in the Hall of Fame?
Definitely put them in! - 50%
Maybe, but others deserve it first. - 25%
Probably not, but it wouldn't be the end of the world. - 16.7%